E.G.O. Components (China) Co., Ltd. (E.G.O. China) is generating green electricity with a new photovoltaic system on the roof of the plant in Taicang.
Photovoltaic modules are ideally suited to generating re­newable electricity – this technology is making an import­ant contribution to reducing CO₂. E.G.O. China is setting a good example here: On the roof of the E.G.O. site in Taicang, which covers an area of approximately 15,000 square meters, a photovoltaic system has been installed. It has been supplying electricity since August 15.
The latest technology is bringing benefits with it
The monocrystalline silicon plates used in the installation are state-of-the-art and have several advantages. For example, they are extremely flexible; polymer composites keep components crack-free, with a minimum bending diameter of one meter. The glass-free encapsulation also makes them 60 to 70 percent lighter. Alongside conventional installations, what is known as fast-binding technology enables them to be installed without being perforated. This means that the modules can be fitted perfectly into existing structures. The silicon plates are certified worldwide and have passed additional require­ments such as salt spray testing and ammonia testing.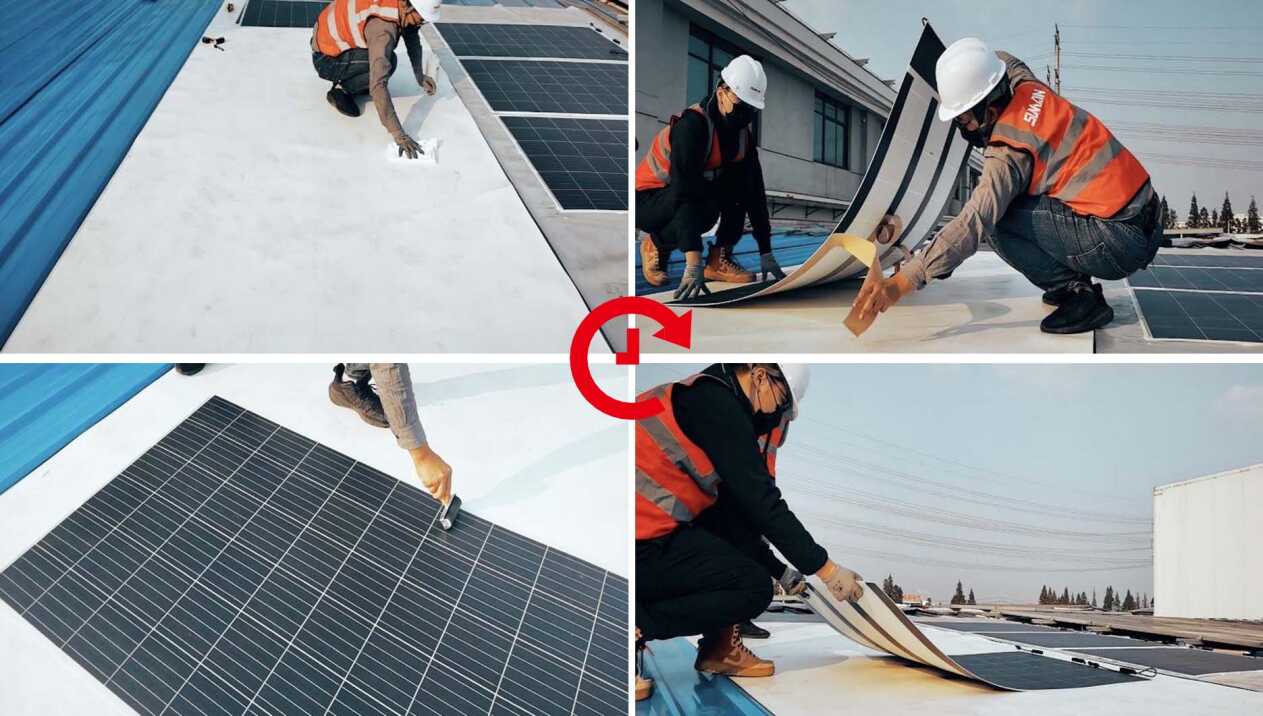 All the construction costs of the solar modules are to be borne by the supplier. This means that E.G.O. China does not need to make any investments and receives discount­ed solar power for the roof area provided to the supplier. The modules generate around 1,337,460 kilowatt hours of "green" electricity per year, and the plant will achieve a reduction in CO₂-emissions of around 18,510 tons over a period of 25 years.
more about the site